July 10 – 16, 2019 – Cambridge MA
The MIT-SCALE Graduate Certificate in Logistics and Supply Chain Management invited Dr. Josué Velázquez Martínez and Dr. Cansu Tayaksi to participate as lecturers on July 10th and July 16th for the class of 2020. On the first session, Velázquez Martinez presented the impact of providing a framework for micro and small firms in Latin America as well as a real- case study analysis from a Turkish small firm led by Cansu Tayaksi to identify What Supply Chain Management decisions should small businesses prioritize in order to grow?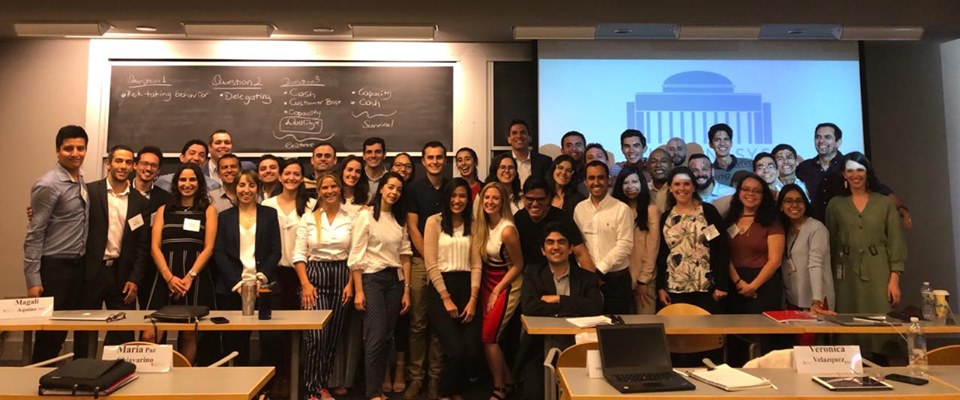 For the second session, Dr. Josué presented the importance of a sustainable supply chain management for companies into their last-mile delivery operations. The students were able to participate on a routing simulation case to optimize the CO2 emissions and the fill rate for home deliveries.